Isaac Green (November 21, 1835 - November 4, 1914) served as a private in Company E, 13th Tennessee Volunteer Cavalry.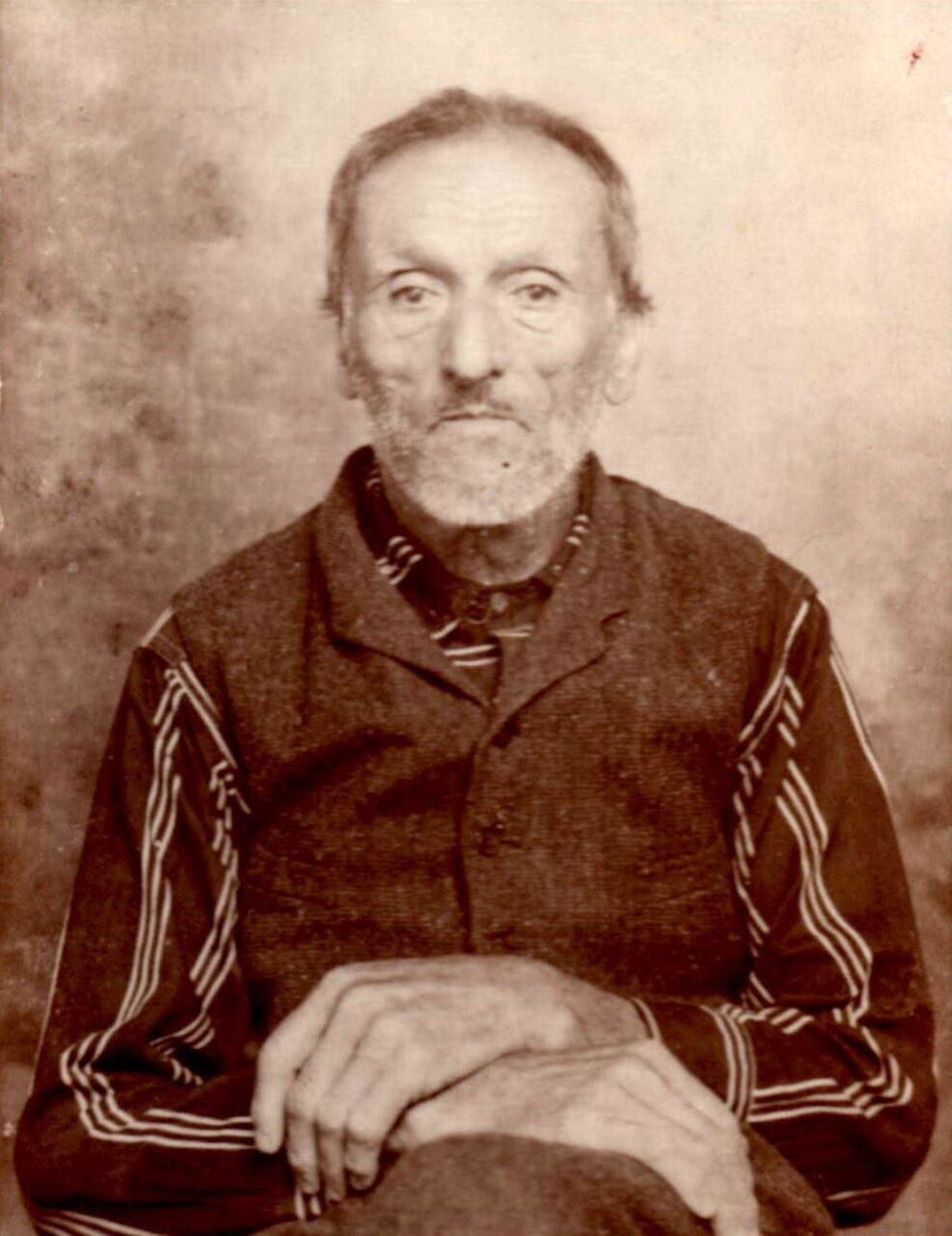 Personal life
Isaac Green was born November 21, 1835 in the Meat Camp area of Watauga County, North Carolina to Benjamin and Elizabeth (Norris) Green. He married first Sarah Styne[1] (1836-1856) with whom he had at least two children.[2] He married second Rachel Harrison (1838-1890) with whom he had at least eleven children.[3]
Civil War service
Green first enlisted as a private in Company M, 58th North Carolina Infantry on September 26, 1862 in Boone, North Carolina for a period of three years. He was furloughed for 15 days beginning October 25, 1862 and deserted during that time, returning to his home in Watauga County.
Changing his allegiance, Green next enlisted as a private in Company E, 13th Tennessee Cavalry on September 24, 1863 in Greeneville, Tennessee for a period of three years and mustered in November 8, 1863 at Strawberry Plains, Tennessee.
He is described as 28 years old, 6' 2 1/2" tall, dark complexion, black eyes, dark hair, and by occupation a farmer.
Green is listed as present for duty until June 25, 1864 when he was left sick at Gallatin, Tennessee; when he returned to the regiment was not recorded. He was left sick on May 9, 1865 in Asylum General Hospital at Knoxville. He was assigned extra duty as a cook in June 1864. The causes of his illnesses were not recorded.
Green mustered out to date from June 29, 1865 at Knoxville on orders received from the War Department dated May 5, 1865. He had last been paid to April 30, 1865, was owed $7.05 from the government for clothing, and had been paid a $25 bounty.
Post-war life
Green applied for an invalid's pension on August 14, 1890. He died November 4, 1914 in Finley, North Carolina and is buried at Bethany Baptist Church Cemetery in Lenoir, North Carolina.
Notes
External links